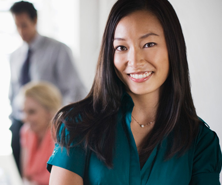 Corporate University: CEU Classes
NOTICE: CEU Courses are currently being converted to online education classes. Please check back with us later as courses are added.
Thank you for visiting our CEU course page. At this time, we are currently converting our classes into online education courses. Visit our
online education web page
for additional information and current course offerings.